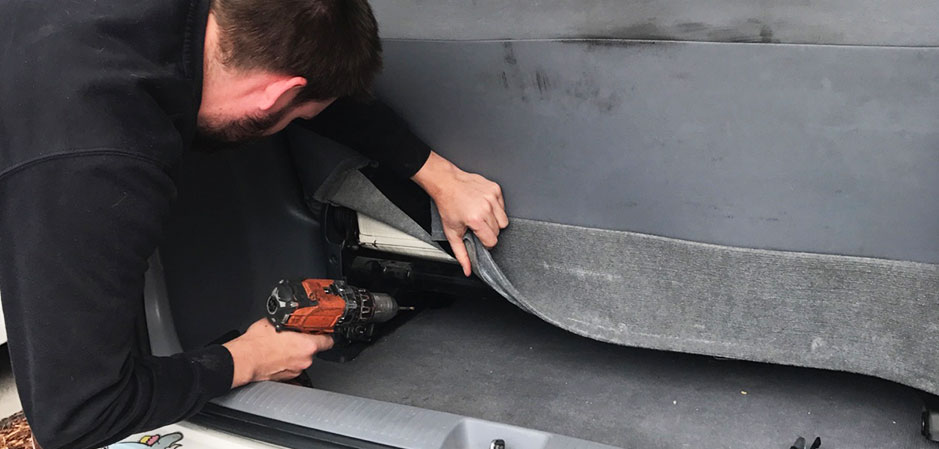 We are committed and passionate about passenger in vehicle safety. Our beginnings lay in child restraint installation and being a strong safety advocate in that industry. A natural evolution of this led us to expand our offering to safety solutions for all occupants in vehicles. We developed a suite of custom engineering services to ensure passenger safety in vehicles became our area of focus and expertise.
Disability Ramps and accessibility products.
Security Cages for High Value Goods Transit
Secure Lock Boxes
Custom cages for vans Dog Carriers
Van Fit-outs for Tool Shelving
We pride ourselves on delivering a high level of personal service and the best quality products.
Custom Vehicle Engineering
With our superior experience and industry qualifications the team at Safe In Motion can be trusted to complete a number of after-manufacture modifications to vehicles across Melbourne. Adhering to industry safety standards and regulations our renowned and reputable custom vehicle engineering ensures that our customers can complete specific tasks without causing injury to the occupants.
Make the right choice for you needs by getting in touch with the experts at Safe In Motion. To learn more about our extensive and superior custom vehicle engineering projects and solutions give us a call on 0448 678 780 or on 0490 514 009.