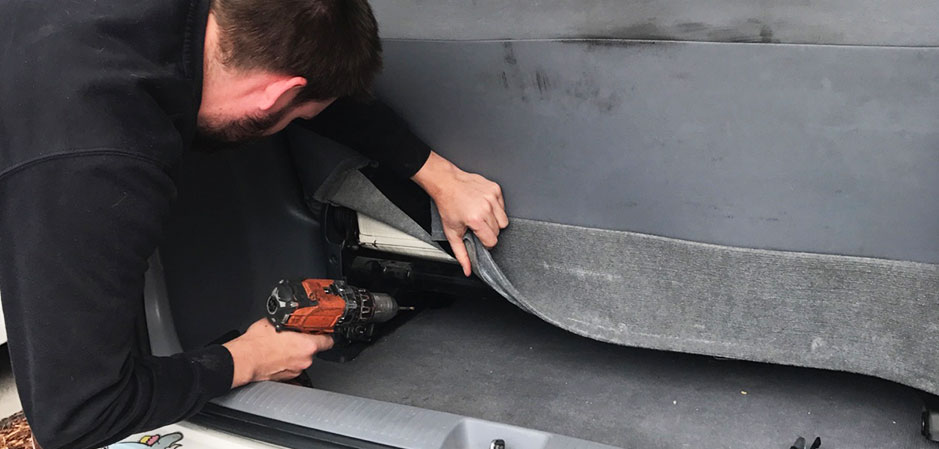 We are committed and passionate about passenger in vehicle safety. Our beginnings lay in child restraint installation and being a strong safety advocate in that industry. A natural evolution of this led us to expand our offering to safety solutions for all occupants in vehicles. We developed a suite of custom engineering services to ensure passenger safety in vehicles became our area of focus and expertise.
Disability Ramps and accessibility products.
Security Cages for High Value Goods Transit
Secure Lock Boxes
Custom cages for vans Dog Carriers
Van Fit-outs for Tool Shelving
We pride ourselves on delivering a high level of personal service and the best quality products.
Custom Vehicle Engineering