AGED CARE VEHICLE FIT OUTS & MODIFICATIONS
SEATING, STEPS AND HANDRAIL INSTALLATIONS FOR AGED CARE VEHICLES
We have worked with several large-scale aged care groups as well as community-based organisations. Our aim is to provide comfort assisted access & ease of access with seating design and layout and the use of steps and handrails. Keeping in mind that its important to consider and design to accommodate carers and additional cargo to support the occupants.

Existing buses can be modified to suit additional requirements, however great results can be achieved by purchasing good vans and building them up to the specifications you require. One of the main benefits of this strategy is the seats are more comfortable and the layout more spread out to allow safer egress and ingress to the vehicle for aged occupants. The other advantage is there can be an overall cost benefit compared to buying a ready-made bus from the manufacturer.

Get us involved in the pre-purchase phase of the process so we can help you come up with the best layout and design for your needs prior to purchasing the vehicle so you have absolute certainty in achieving the best result.

CALL NOW ON 0448 678 780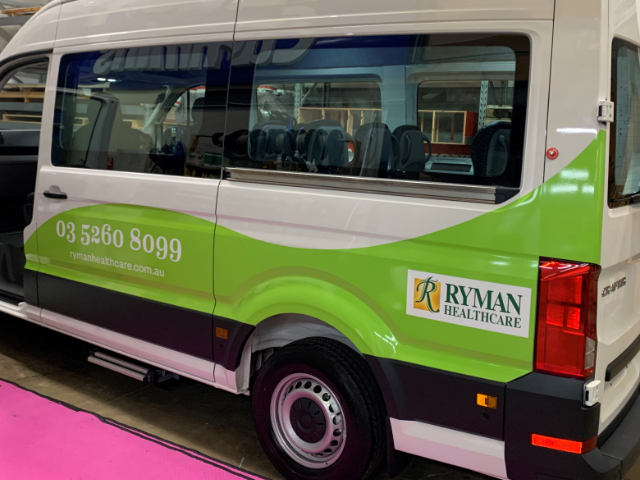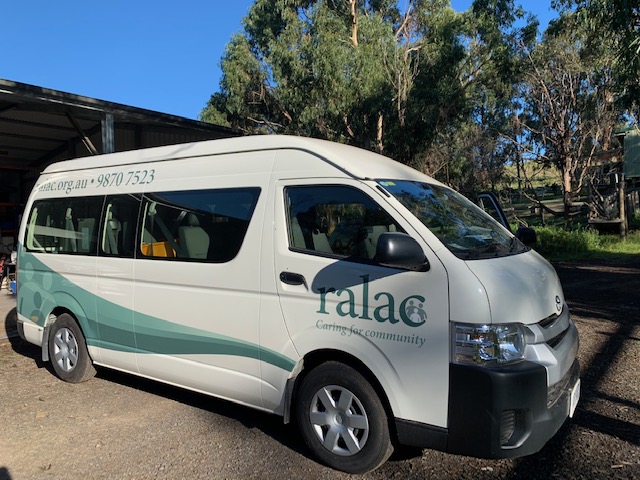 Some of Our Work
Aged Care Vehicle Fit outs: